Hello,
I am using the latest Nextcloud installation guide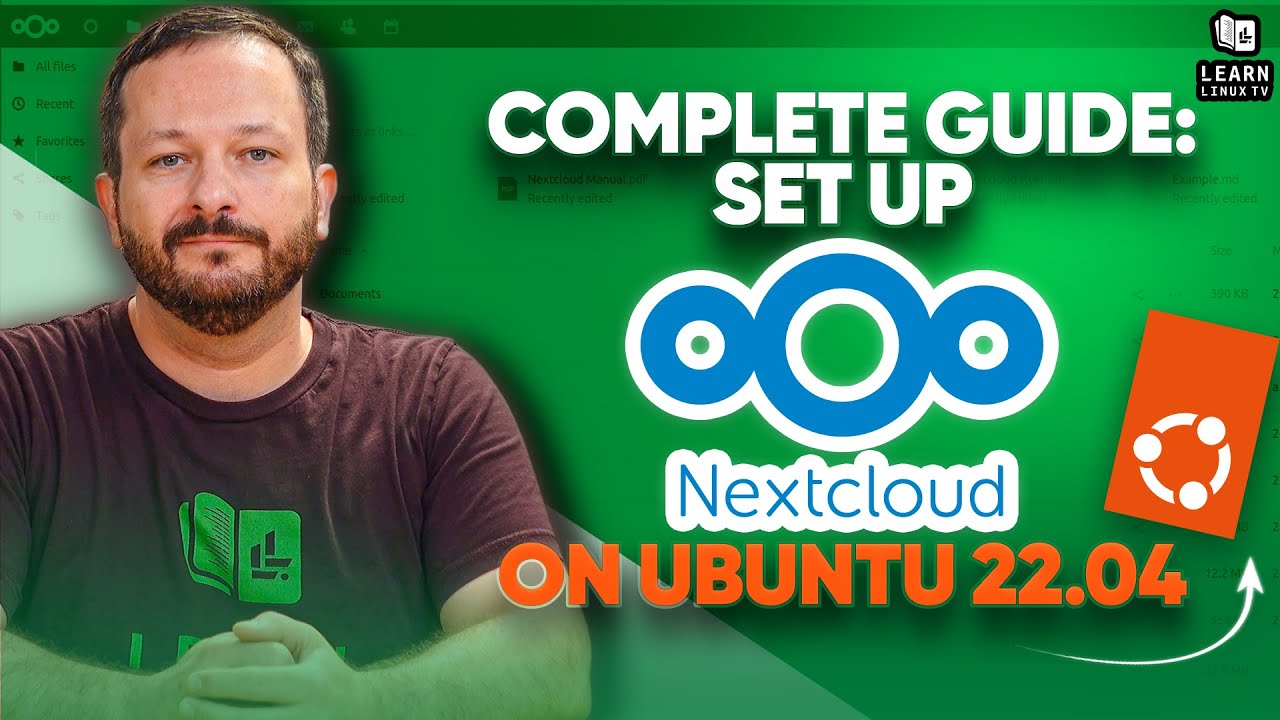 and when it I get the point to editing the php.ini I discovered that my installation has php 7.4 installed as opposed to php 8.1 or later
At what point did i make a mistake? How can i get the php.ini in the latest version of php? How important is the latest version of php?
Of note, this Nextcloud instance is on a Proxmox server using a Debain 11 container, x86 harware.