Suddenly, the front page does NOT have the two column layout with both categories and latest, but only one column with categories. Before it had the two column layout, which I prefer highly over only categories.
I think what's wrong is, that when you choose "Categories" for front page, it should also display latest in the second column. But this is not true anymore.
I've attached pictures of another similar forum for reference. Does anyone know why two columns is not an option anymore? Thanks.
Jays forum now: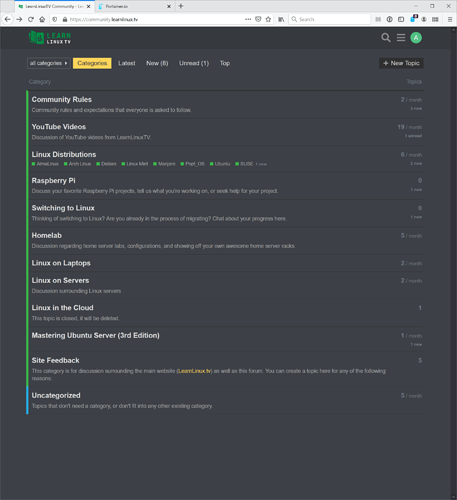 Similar forum (as was Jays forum before):