Discussion regarding home server labs, configurations, and showing off your own awesome home server racks.
Well. I wouldn't call it awesome. But it get's the job done, and you don't need much for a great homelab. My homelab:
Synology DS-216+II server with 2x 4TB disks for storage
4 Raspberry Pi's. 3 in a K8S cluster. 1 in a single-node K3S cluster
Asus Vm60 PC running ProxMox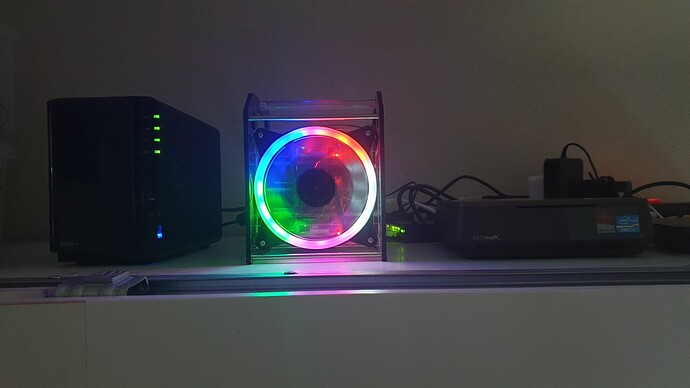 I think that's a great start. I'm pretty sure that's the same Raspberry Pi case I have.

Yes it is. They delivered the version that I have with an extra module/extension for the SD card, with basically extends the SD card port next to the ethernet connector, so you can change it easily.
That's great. I got mine before they started to do that, and changing the SD card means I have to disassemble mine

You can buy them seperately https://www.amazon.nl/GeeekPi-Converter-Stapelbare-Koelventilator-inbegrepen/dp/B08CKDHWCY. Seems like they're out of stock at Amazon US, but Amazon Netherlands (where I am from) and other webshops still have them in stock. The product is called "GeeekPi 2Pack TF Card Converter for Raspberry Pi Rack Case". They look like this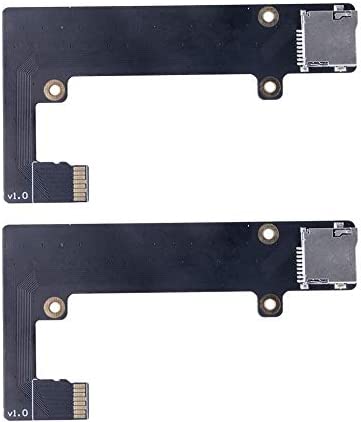 Thanks. I've added it to my list, if it gets back in stock I'll order it.