We didn't look at 15.3 yet, but have 15.2 and it works really good on servers. YaST has a terminal version that is super nice and Ansible has zypper module for playbooks, so it's easy to manage.
Would you add an openSUSE category for the forum?

We don't use Tumbleweed, but it sounds nice.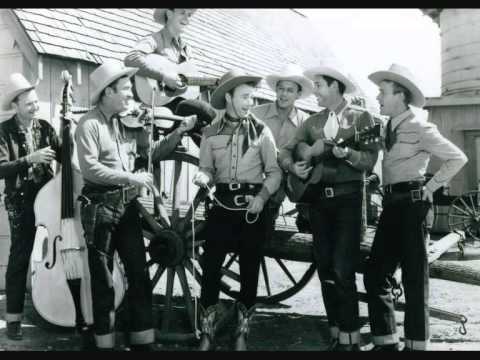 @Buffy, thanks for letting me know that YAST has a CLI version. In all that I have heard of YAST, I did not know that it has a CLI version. This revelation might get me to try OpenSUSE on a homelab server.